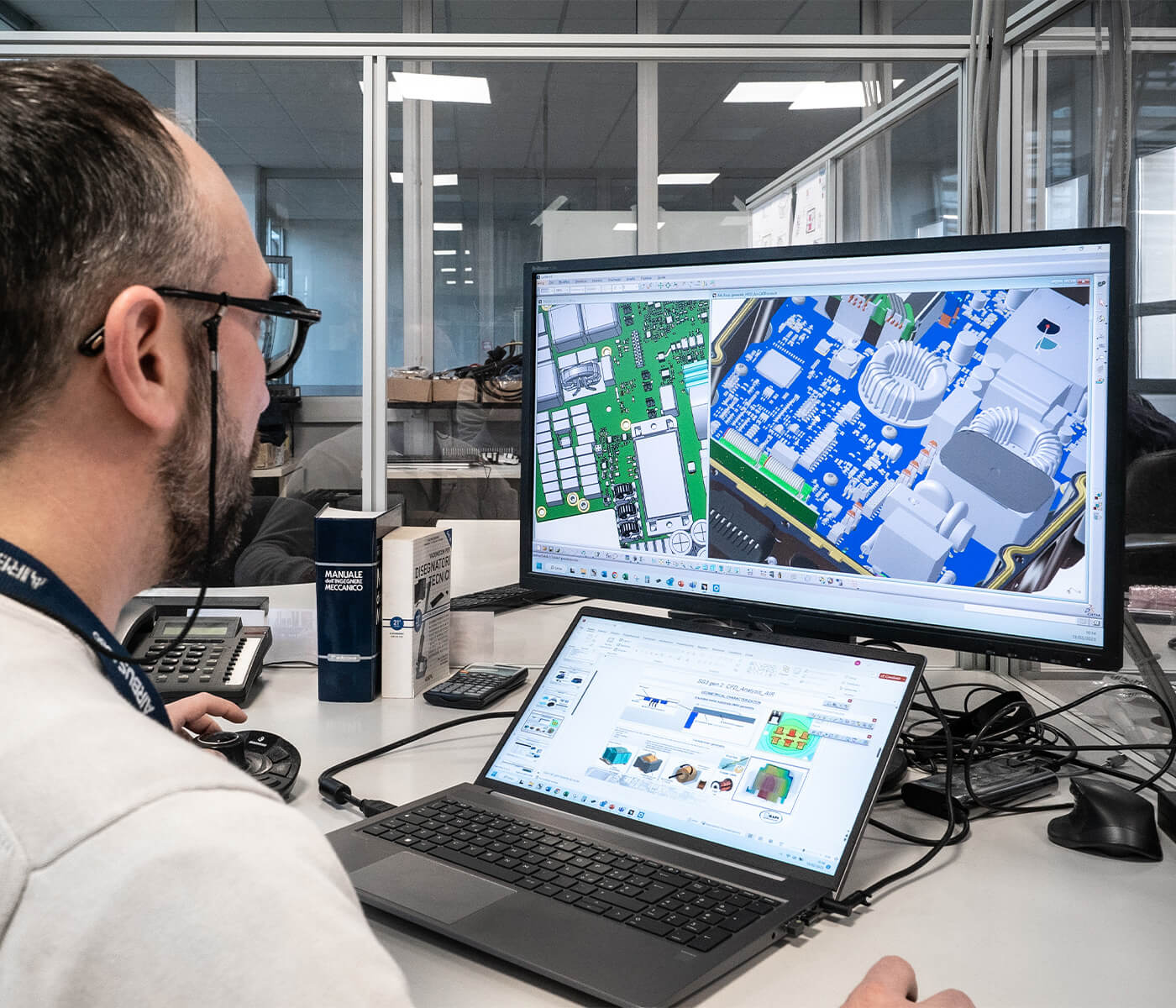 ZIVAN began commercial activity in 1985 and have since gained extensive experience in charging technology for battery-powered machines and vehicles, resulting in successful partnerships with global market-leading OEM companies.
ZIVAN's head office and manufacturing plant are located in Poviglio (Reggio Emilia) – Italy. We have subsidiaries in multiple locations in Europe, North America, South America and Asia.
All ZIVAN solutions are designed and developed in-house by our team of engineers—hardware and software, mechanical design, product qualification and testing.
We guarantee product efficiency, safety, and reliability as well as full compliance with quality assurance protocol (UNI EN ISO 9001) and international standards.
We support our customers providing a wide portfolio of robust charging solutions for Material Handling, Aerial Work Platform, Construction Equipment, Agriculture, Light Electric Vehicles and other industries.
Our product range consists of battery chargers for on-board and off-board installation, from 1kW up to 36kW output power, from 12V up to 96V output voltage - and more for custom applications.
We have a significant range of charging firmware algorithms for Li-Ion and lead-acid batteries, developed through more than thirty-five years of experience with the world's market leading battery manufacturers.
TOUCH
Sustainability
We support our customers in achieving environmental sustainability and emission reduction targets by providing efficient and robust battery charging solutions
TOUCH
Market Leader
We aim to be the market leader in robust charging technologies, being the best-fit for electrification in material handling, aerial work platform, construction, agriculture, light electric vehicles and other markets
TOUCH
Customer and Market Oriented
Customer and Market Oriented
We are customer and market oriented. We are flexible and provide reliable products and service to our customers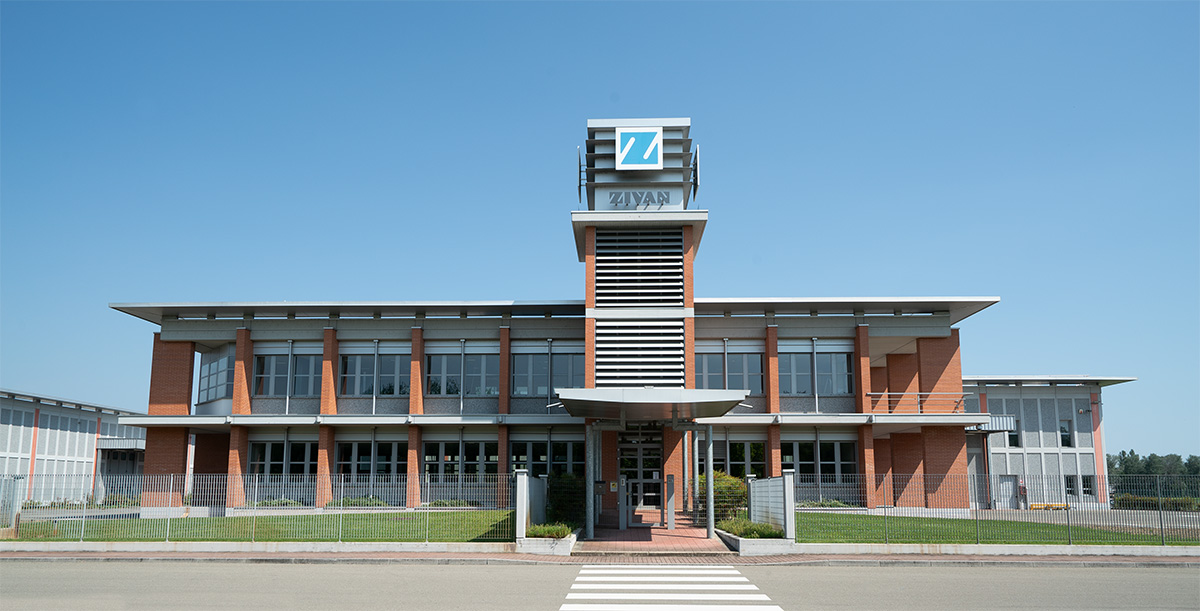 Need more information?
Are you looking for product information, technical assistance or simply the advice of a specialist?