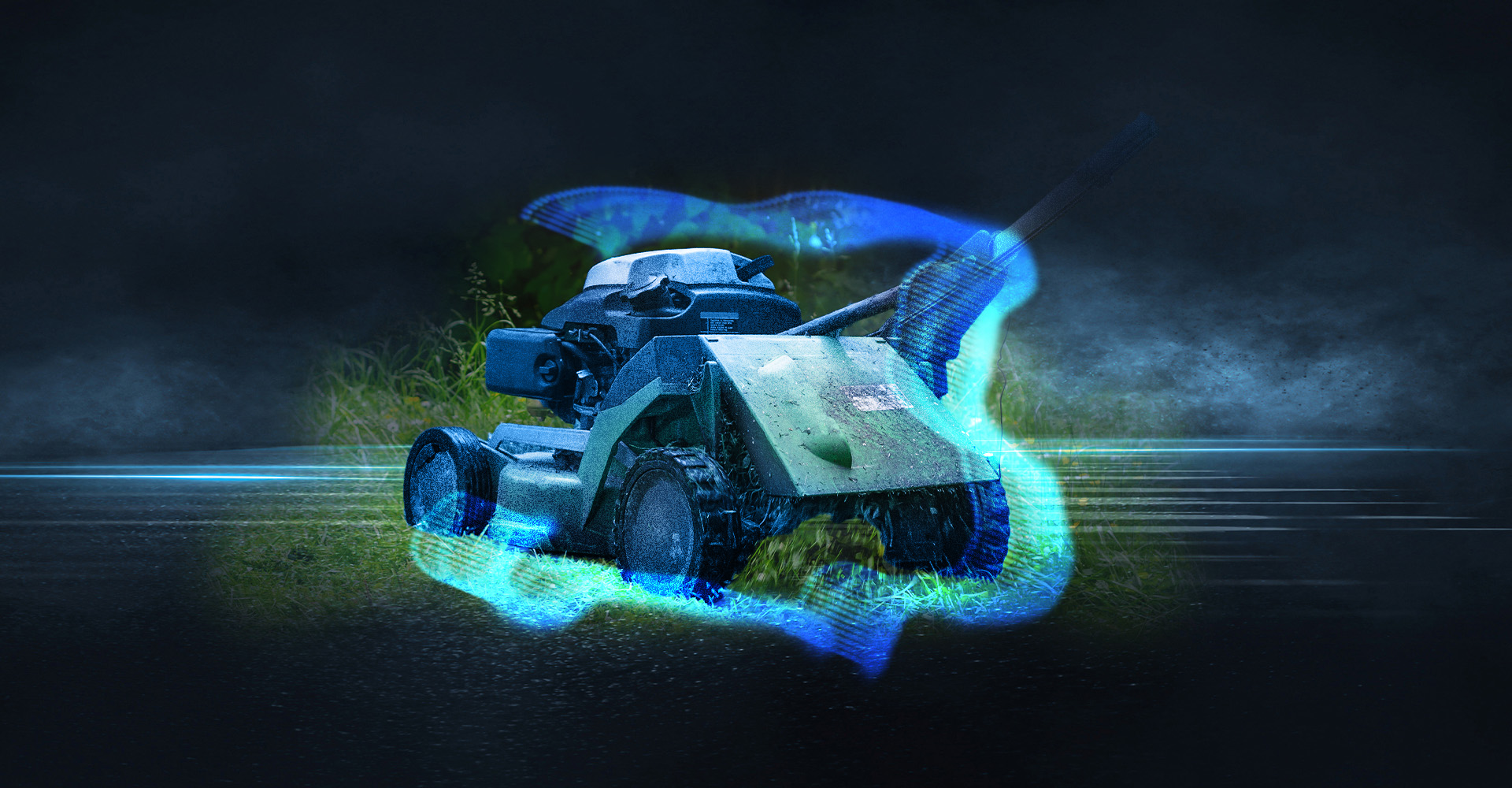 TURF EQUIPMENT
ZIVAN battery chargers support most types of mowing and maintenance electric equipment.
Specializing in charging technology, ZIVAN provides reliable and robust charging solutions for electric-powered machines dedicated to the turf equipment sector, such as lawn mowers, trimmers, and other power tools.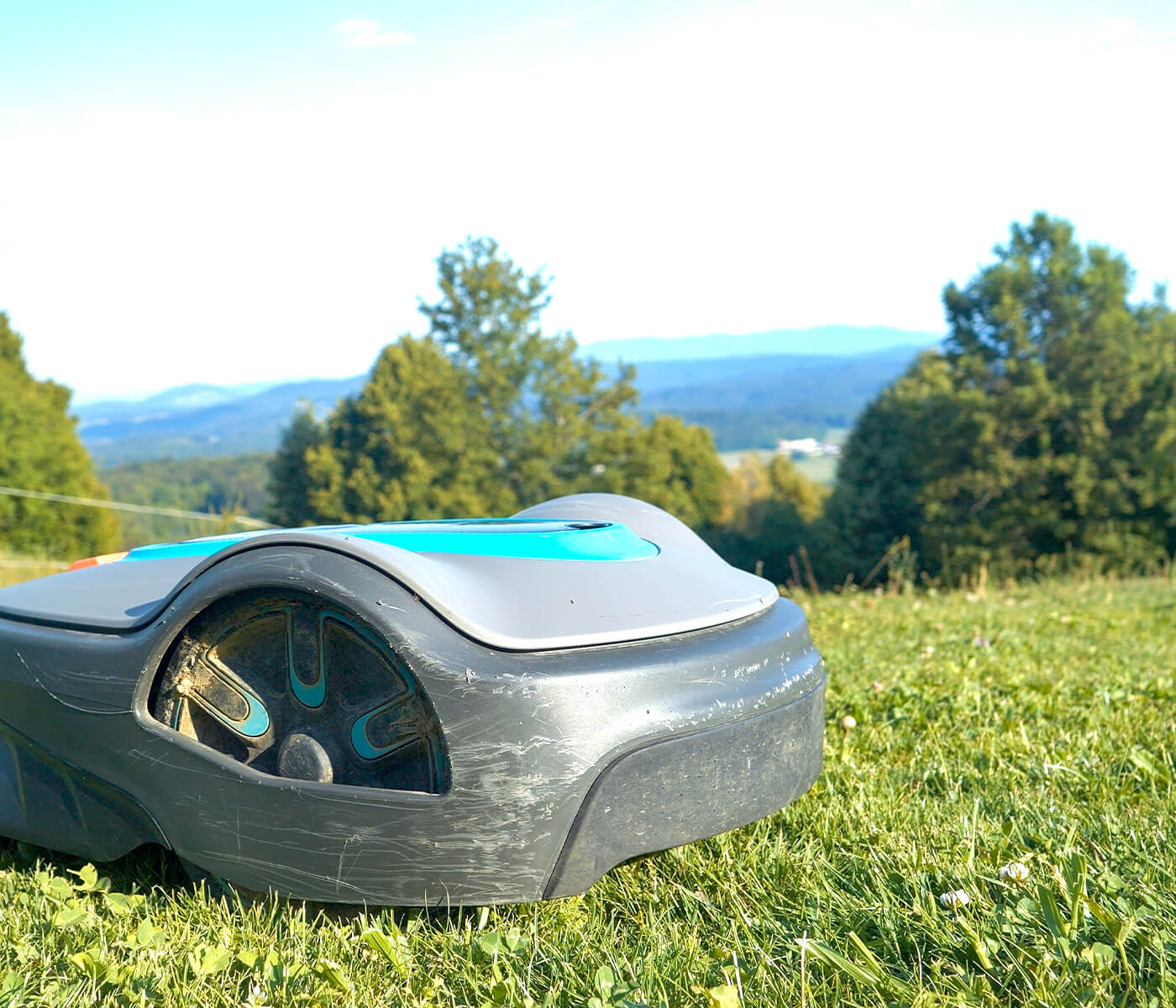 ZIVAN's chargers are essential for maintaining the performance and longevity of turf equipment batteries, ensuring they are always ready for use when needed.
When choosing a turf equipment battery charger, it is essential to consider the type of battery and the charging requirements specified by the manufacturer. This sector is rapidly expanding for commercial and residential service, requiring high torque/high power while at the same time requiring lower emissions and reduced noise output.

We will be pleased to guide you to the best solution for your needs from the wide range of on-board and off-board battery chargers.
Related product family
Discover ZIVAN's products dedicated to the Turf Equipment sector
Need more information?
Are you looking for product information, technical assistance or simply the advice of a specialist?