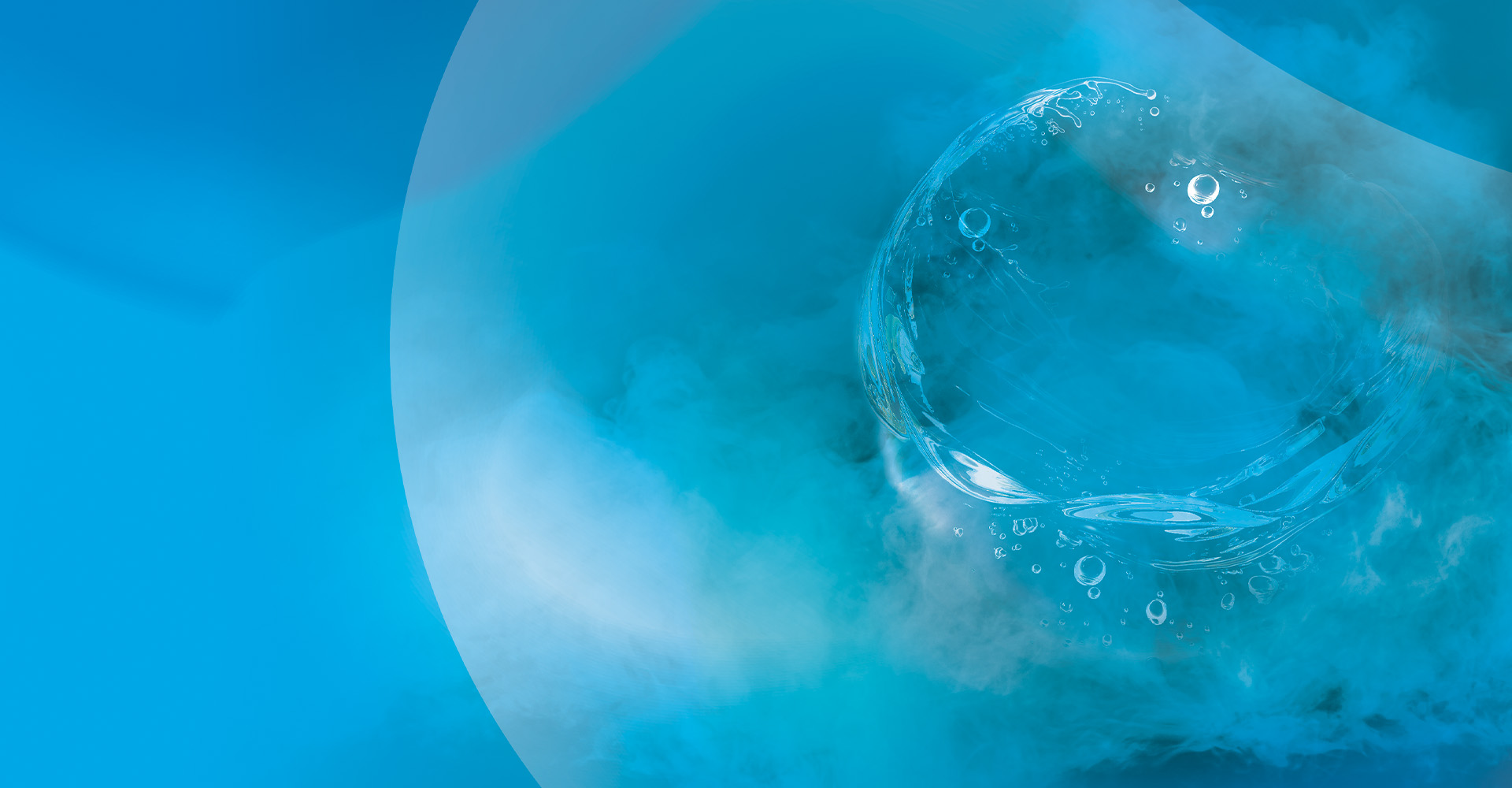 CT3.3 Series
THE CHARGER OF CHANGE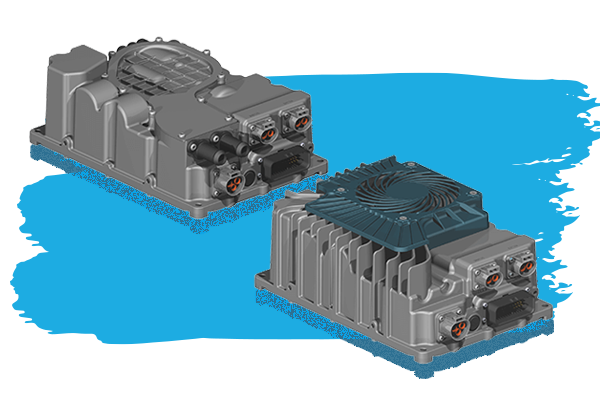 NEW PRODUCT 🔜
Available in 2 ways - with air or liquid cooling system –, CT3.3 is a concentrate of technology. CT3.3 is characterised on one side by compact design to minimise installation space, and the other also robustness against vibration. Robust and small in size, it is capable of high performance for fast-charging - in typical ZIVAN style. Wide operating temperature range but also high power density, as well as stackability for scalable power make it a jewel of rechargeable battery technology.
Technical data
Weight and Dimensions
3.3kW Output Power

Global AC Input Range (85-270 VAC)

Compact Design

IP67

-40°C to +70°C (-40°F/+158°F) full nominal power up to 50°C (+122°F) ambient temperature

Optional integrated DC/DC converter 500W

High Protection against short circuit, over-load, over-voltage, over-temperature
Stackable for Scalable Power

3.3kW - 6.6kW - 9.9kW - and more

BMS Wake Up

Suitable for Offboard installation too

Optional EVSE Controller & Input OVP Circuit
Weight
Dimensions
Fan cooled Models: 300 x 200 x 110 mm (11.8 x 7.9 x 4.3 inch)
Liquid cooled Models: 300 x 200 x 100 mm (11.8 x 7.9 x 3.9 inch)
APPLICATIONS
CT3.3 THE CHARGER OF CHANGE
Features
COMPACT

Compact design to optimize and minimize installation space.

POWERFUL

High performace to support your fast charging.
3.3kW output power and more in stackable configuration.

FLEXIBLE

Fully configurable with different available options:

input over voltage protection
500W integrated DC/DC converter
integrated EVSE controller for charging from
EV AC charging stations

RUGGED

Automotive grade design, robust and sealed charger,
IP 67, wide operating temperature range.
Vibration proof design best fit for non-road mobile
machinery and on-road vehicle applications.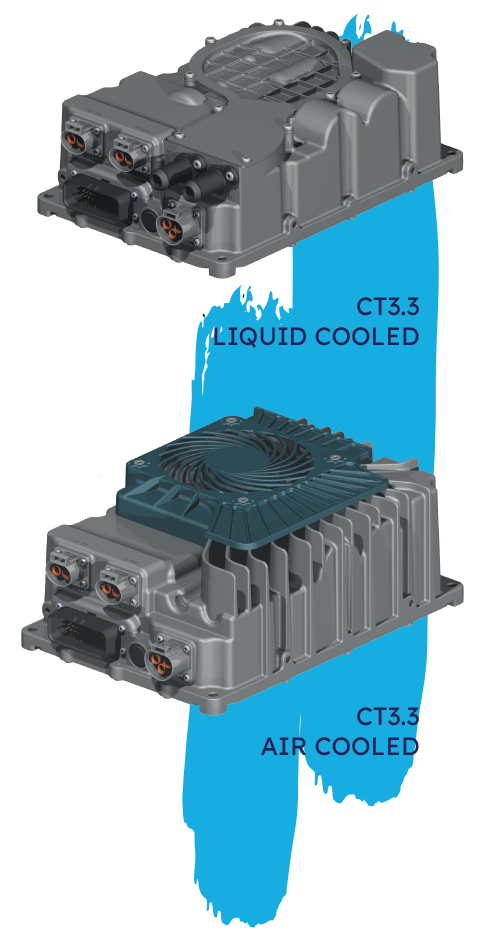 Discover our onboard chargers series