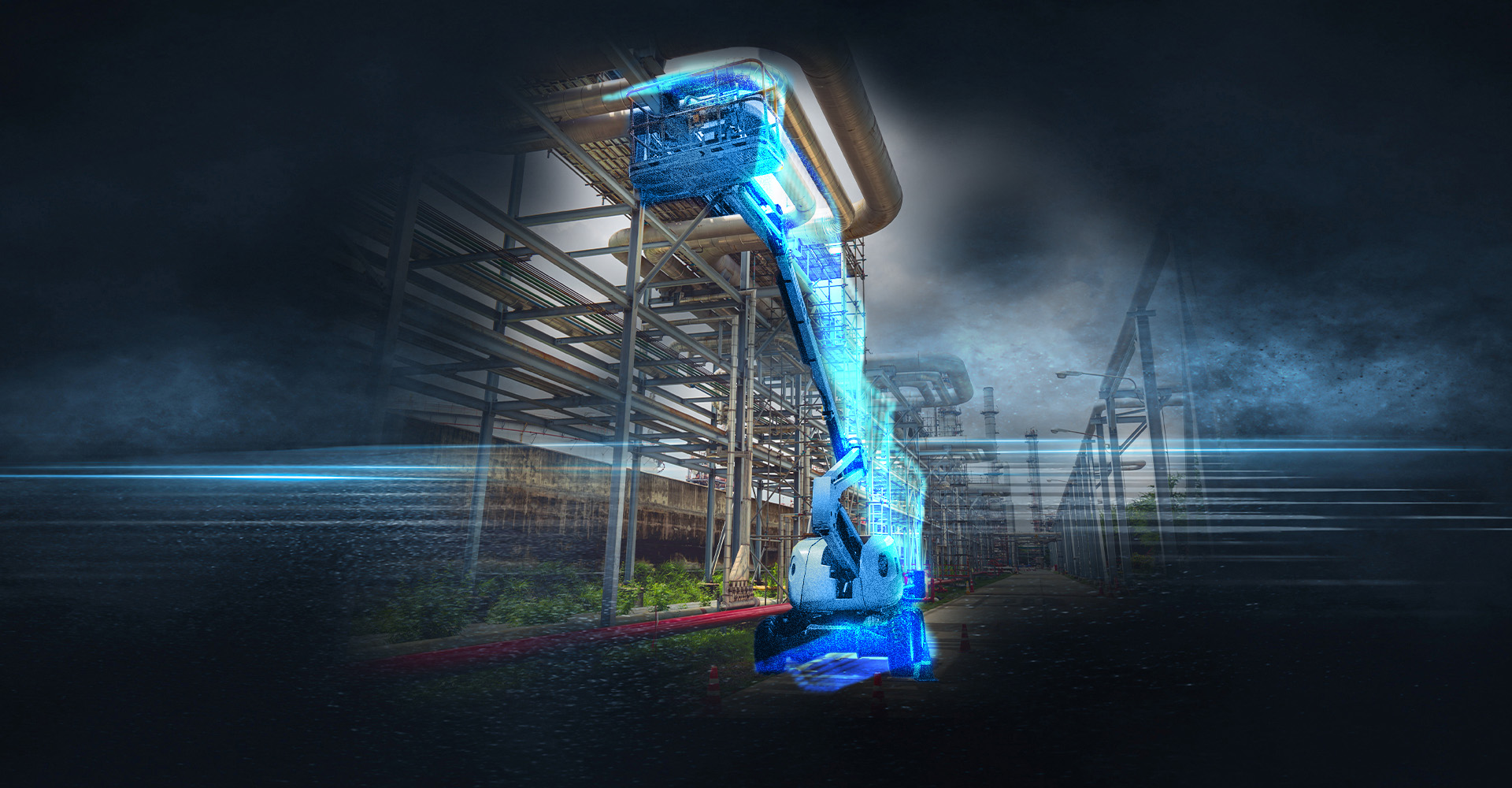 AERIAL WORK PLATFORM
ZIVAN provides reliable and durable solutions for Aerial Work Platforms performing light-duty maintenance or used in a heavy-duty construction site.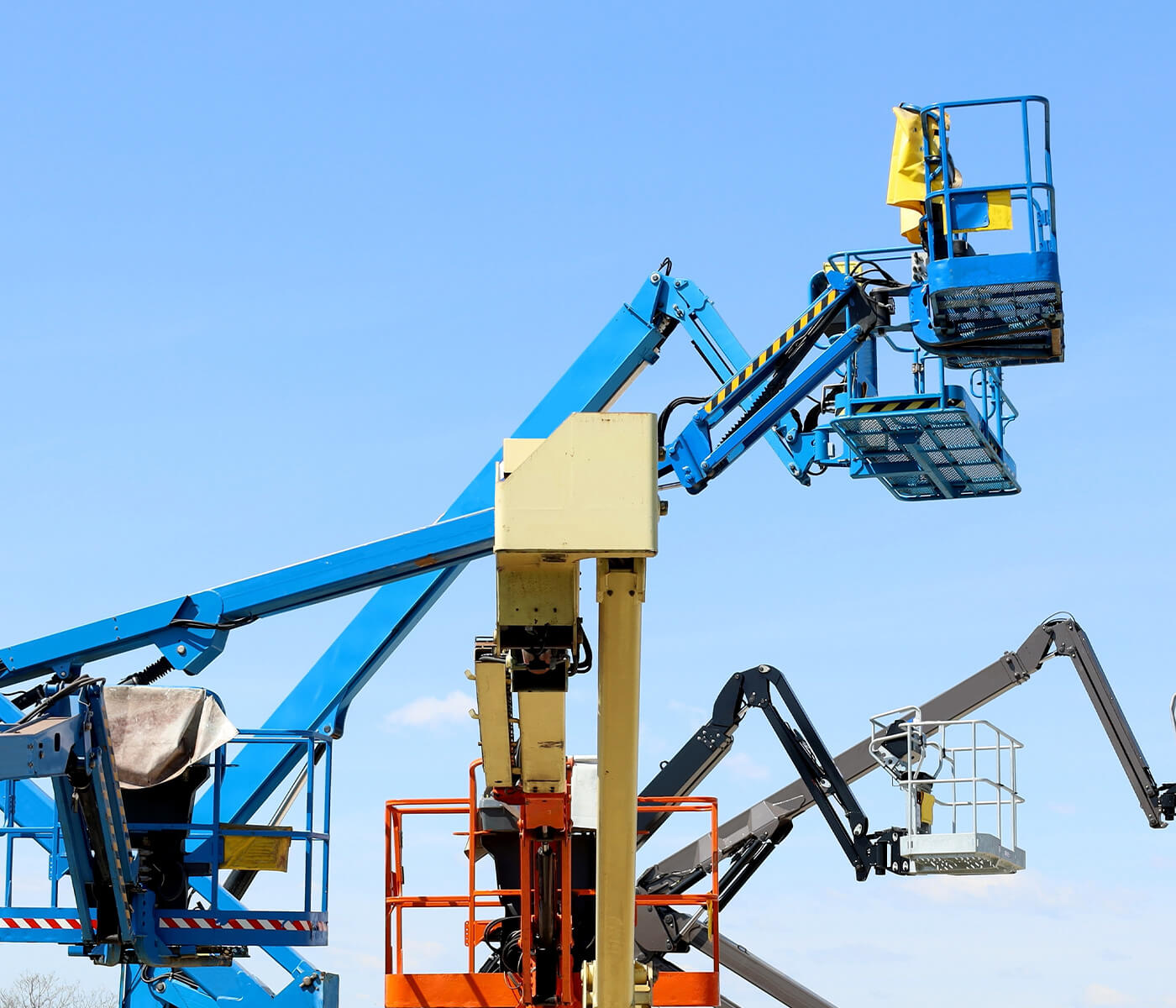 These aerial platforms—mast or column-mounted—are compact, agile and usually powered by electric motors to make them suitable for indoor use.
They are self-propelled, very easy to maneuver and allow the operator to be lifted vertically. Most of these platforms use solutions with on-board chargers, but it is possible to use off-board solutions if there is a need for faster charging depending on the work intensity of the machine. The team of experts at ZIVAN will be pleased to guide you to the appropriate solution to your needs.
Need more information?
Are you looking for product information, technical assistance or simply the advice of a specialist?