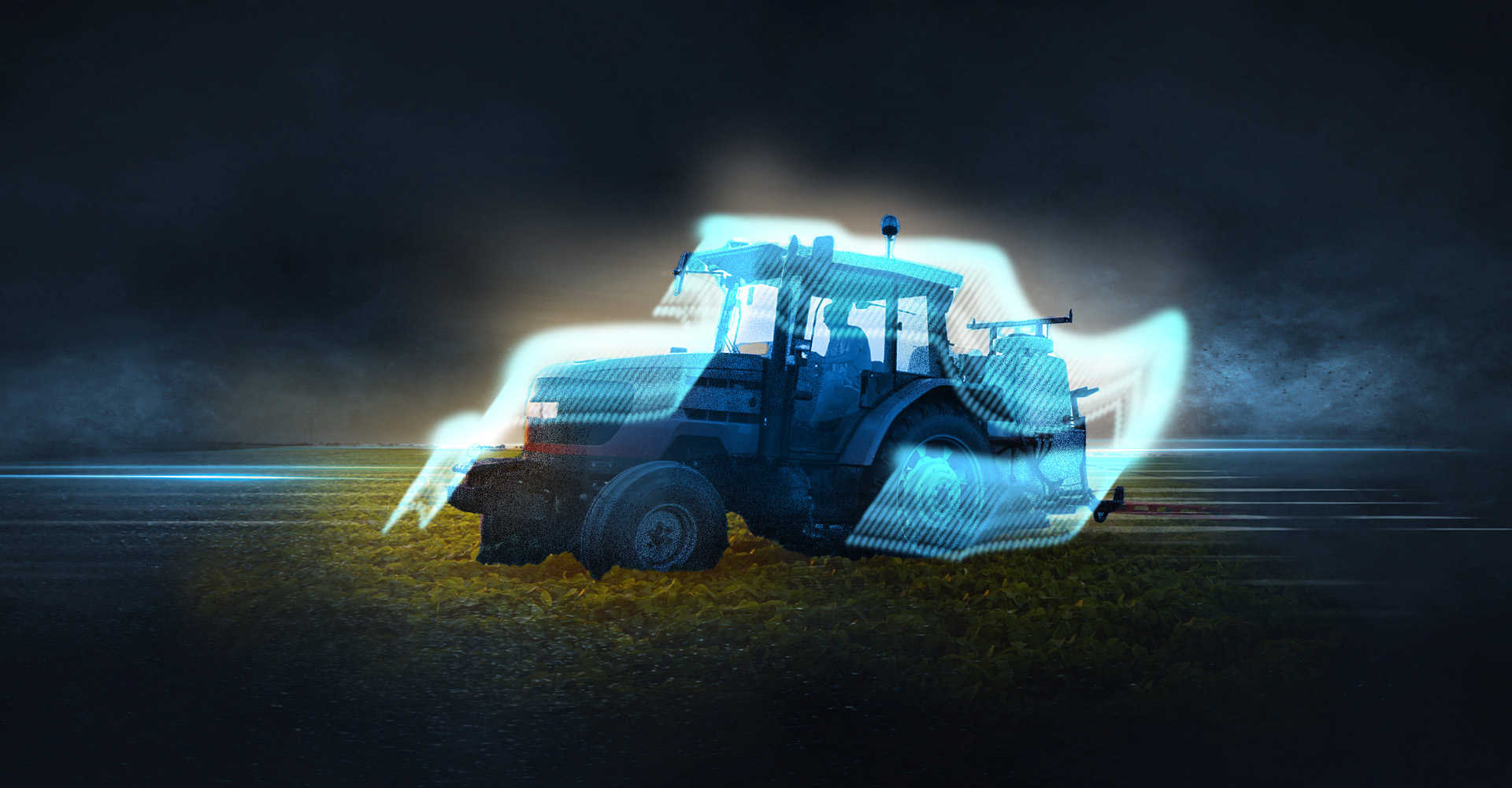 AGRICULTURE
In the agricultural sector, advances in battery charger technology that allow faster charging and longer run times are driving the shift to electric machines and vehicles.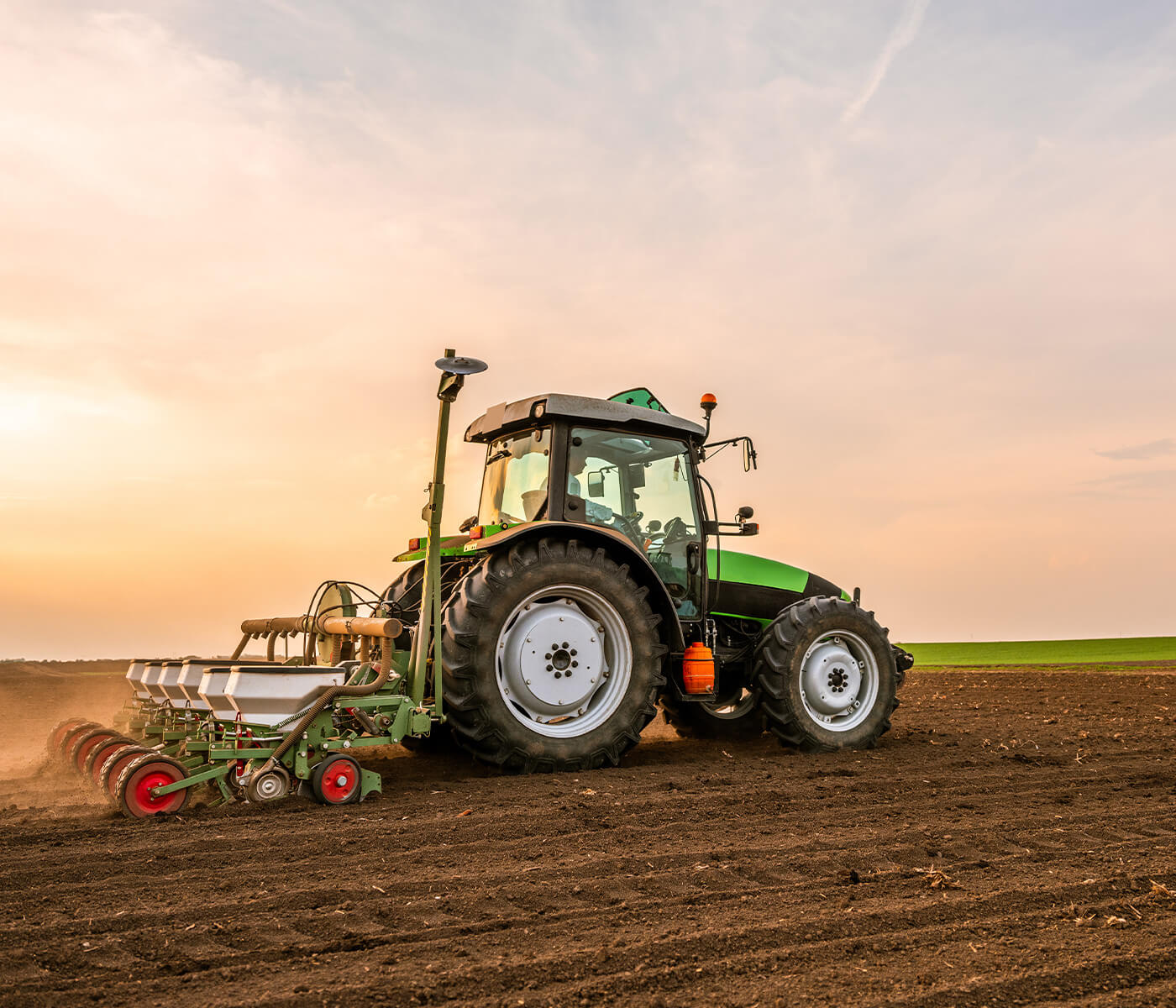 ZIVAN specialises in high-frequency charging technology and provides robust and rugged solutions for agricultural machinery and electrically-driven vehicles. The ever-increasing need to reduce greenhouse gas emissions in this industry makes it imperative to reduce the environmental impact of the machinery used.
ZIVAN has designed and developed numerous innovative solutions for electric powered machines, in anticipation of a strong increase in the penetration of these technologies in the coming years. These include chargers for on-board and off-board applications such as tractors and agricultural telehandlers.
Related product family
Discover ZIVAN's products dedicated to the Agriculture sector
Need more information?
Are you looking for product information, technical assistance or simply the advice of a specialist?