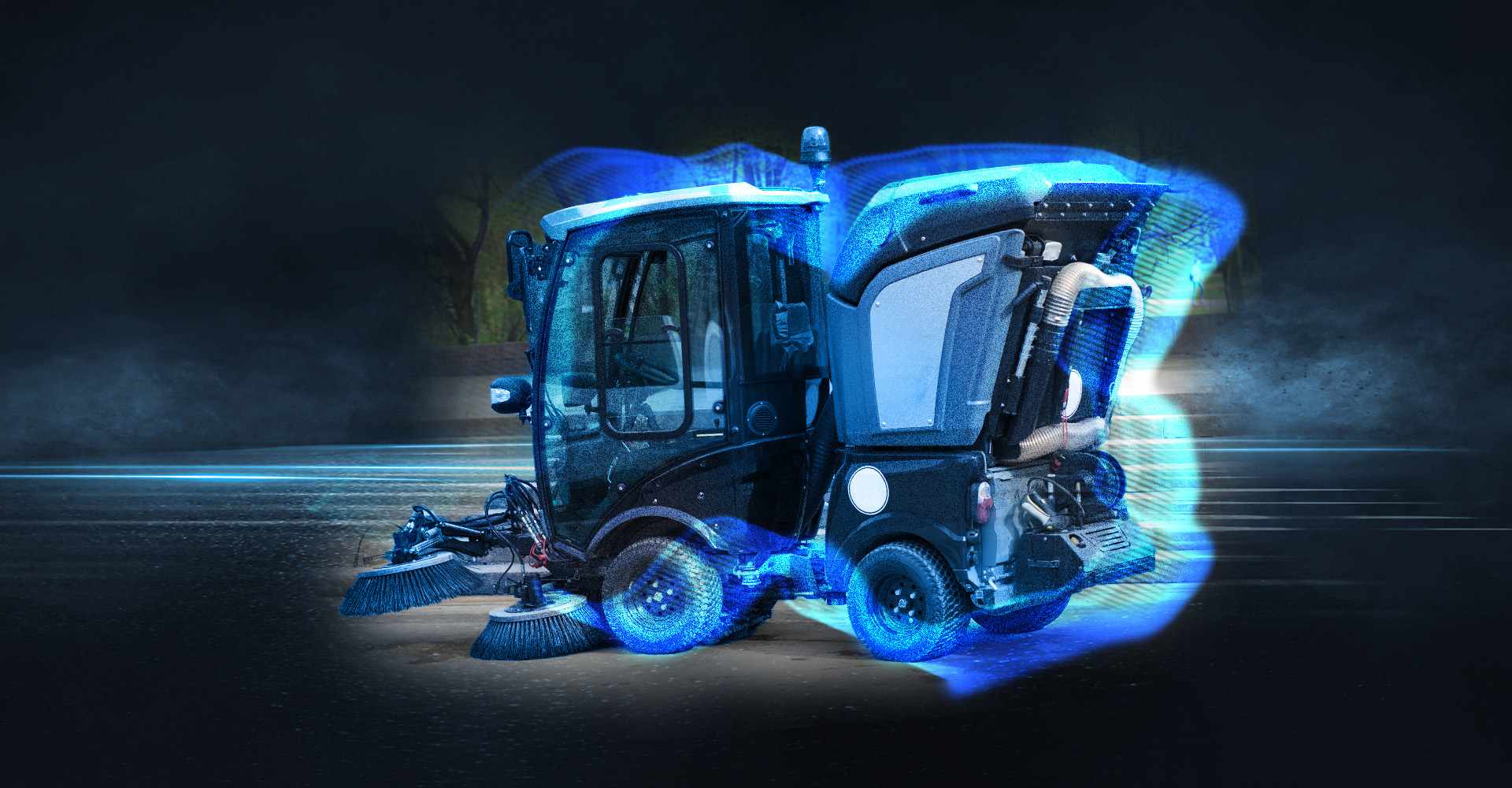 FLOOR CARE
In industrial floor care, where operations take place in harsh physical environments, the battery charger plays a crucial role. It must meet high-quality and sturdiness requirements while avoiding damage from vibrations, water, dust, and chemical cleaning solutions.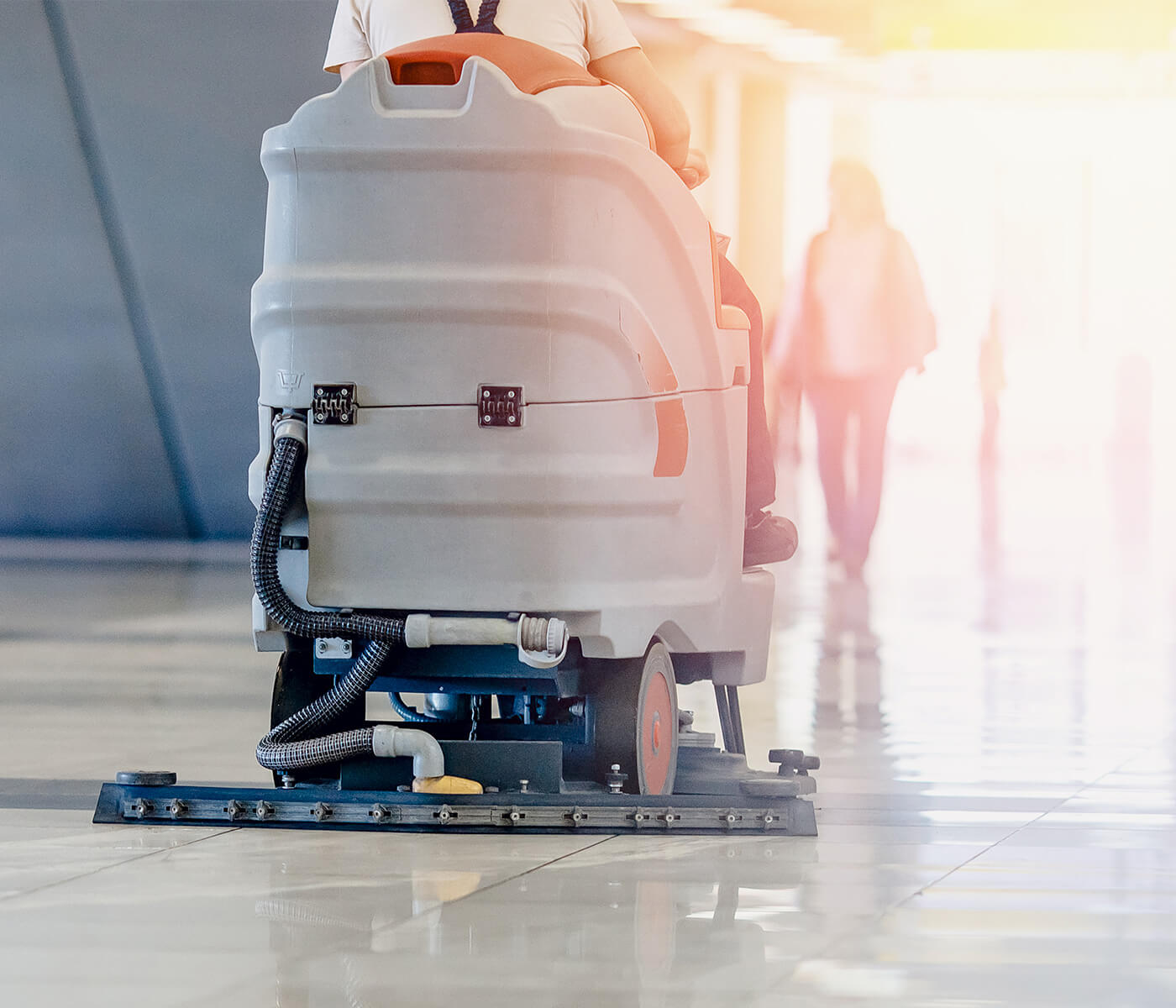 ZIVAN designs and manufactures battery chargers for industrial cleaning machines equipped with the most advanced technology to maximise charging performance while maintaining maximum efficiency and reducing machine running costs.
We provide complete and flexible solutions to ensure continuous and correct operation of your floor care fleet. We help you achieve clean and safe working environments.
Related product family
Discover ZIVAN's products dedicated to the Floor Care sector
Need more information?
Are you looking for product information, technical assistance or simply the advice of a specialist?