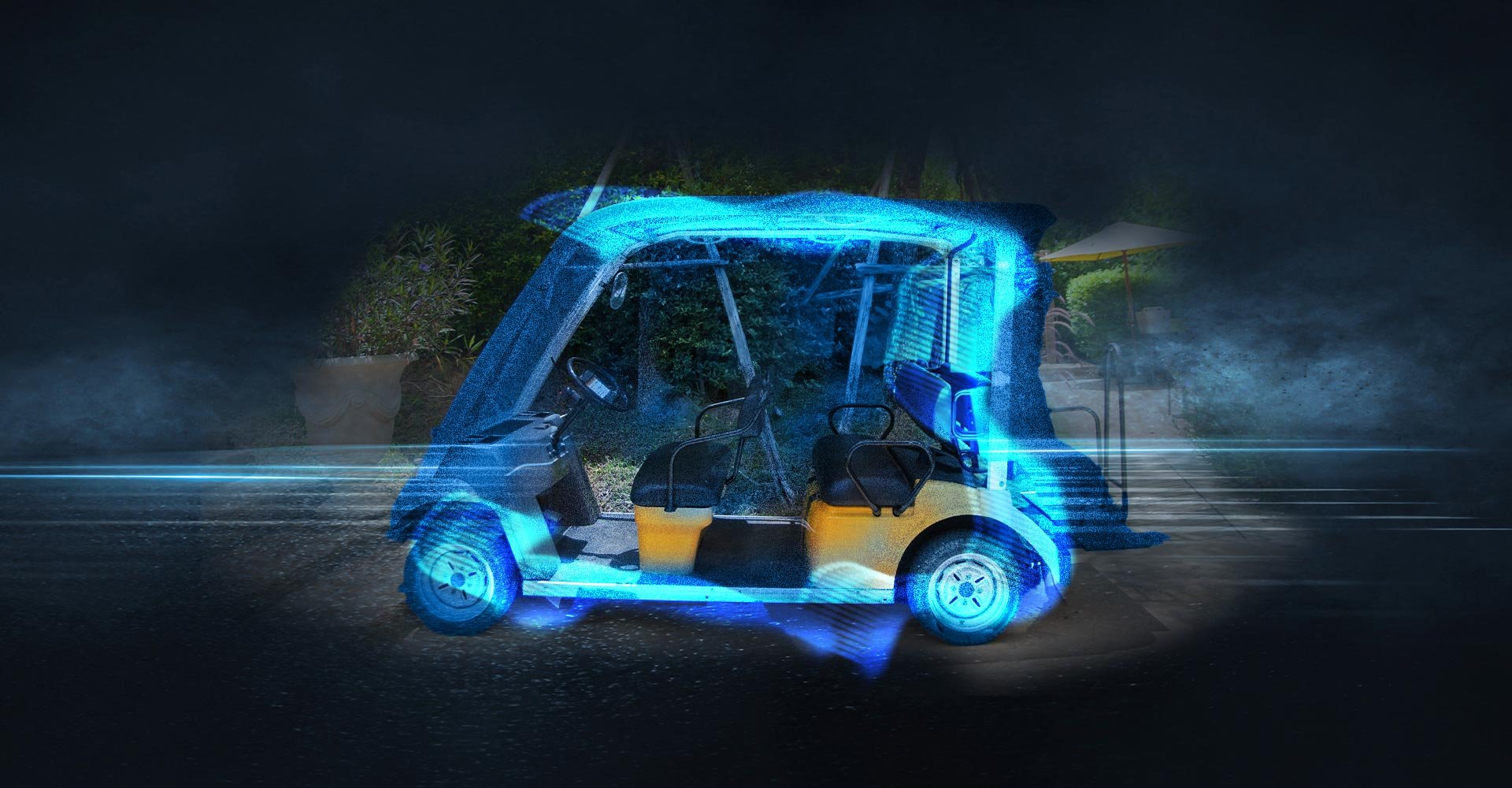 E-MOBILITY
ZIVAN's deep expertise provides a strong solution for
e-mobility charging applications that can address the current issues of greenhouse gas reduction and global environmental impact.
For over forty years, ZIVAN has specialized in developing charging solutions for all types of batteries, including those for electric mobility, and specifically, light electric vehicles (LEVs) and utility vehicles (UVs).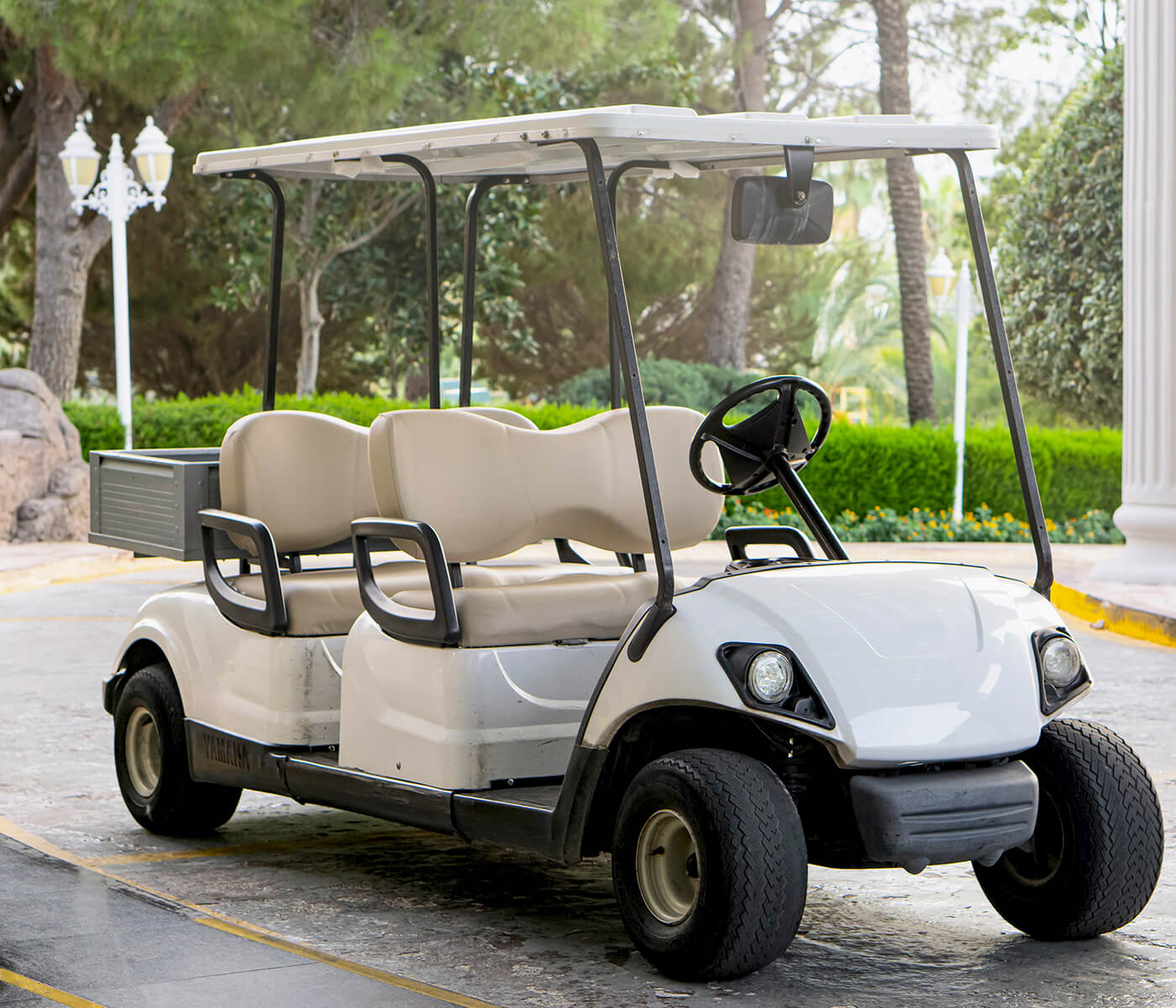 Prioritizing research and development efforts have positioned ZIVAN as a leader in charging solutions across industries.
The high power and high efficiency characteristics of the ZIVAN battery chargers guarantee significant energy savings and an economic advantage, ranking them among the most innovative products on the market.
Need more information?
Are you looking for product information, technical assistance or simply the advice of a specialist?