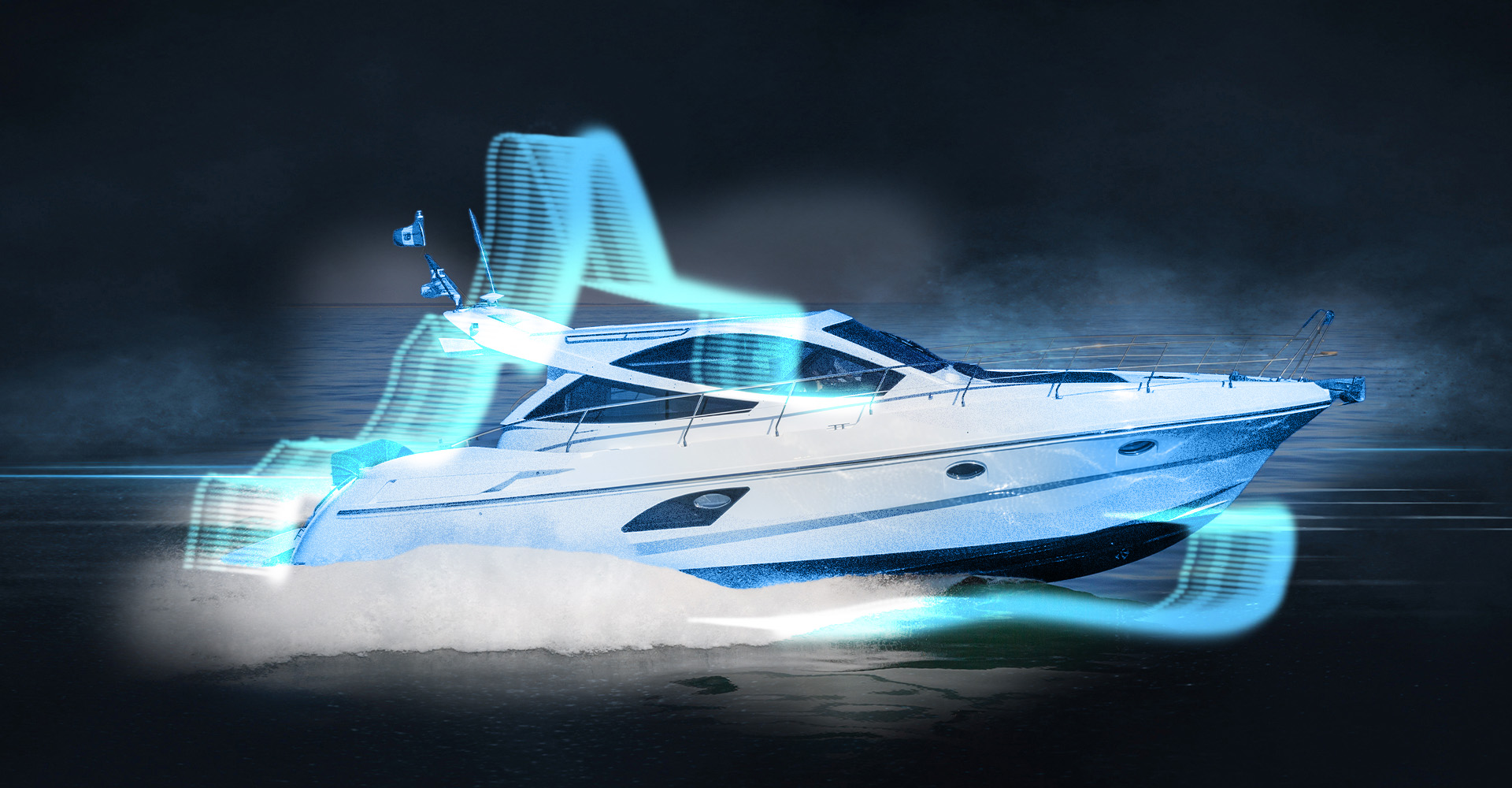 MARITIME
As a global leader in high-frequency motor controllers for battery-powered machines, ZIVAN's products address the specific demands of the Maritime sector, improving the safety, efficiency and safety and reliability of recharging stations in shipyards across the world.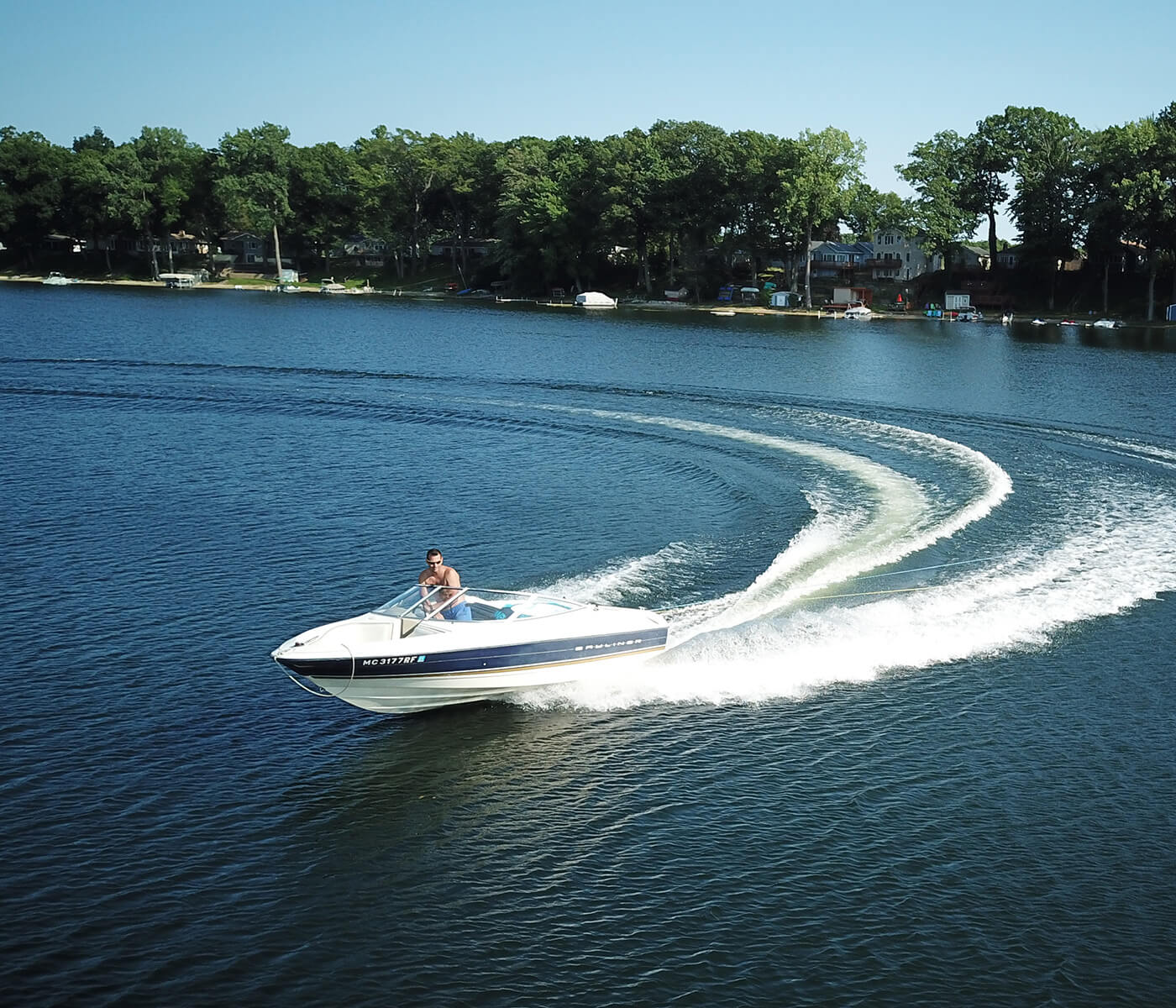 The company's guiding principles, superior attention to detail in production and in-depth research into the design and innovation of high-tech devices, have enabled the design and production of one of the most complete and flexible ranges of switching battery chargers on the market— and a perfect fit for the maritime industry.
ZIVAN is a reliable partner for shipyards, system integrators, OEMs, and naval designers. Our range of on-board and off-board battery chargers are ideal to improve safety and efficiency in maritime applications.
Related product family
Discover ZIVAN's products dedicated to the Maritime sector
Need more information?
Are you looking for product information, technical assistance or simply the advice of a specialist?